Best Bets: Have Fun in New Orleans September 15-17 | Entertainment/Life
It's a weekend filled with plenty of things to do, from frozen goodies to garden crafts and more.
---
the NOLA Coffee Festival It's a big shot of caffeine and coffee culture on Fridays and Saturdays at New Orleans' Ernest Inn Center. Morial Convention Center, with over 50 international professionals including roasters, growers, equipment suppliers and more displaying (and sampling) their wares. Friday is Professionals Day, with consumers welcome on Saturday for classes, demos and more from 9am to 4pm for events and more. Tickets start at $15. Get a jolt of java here.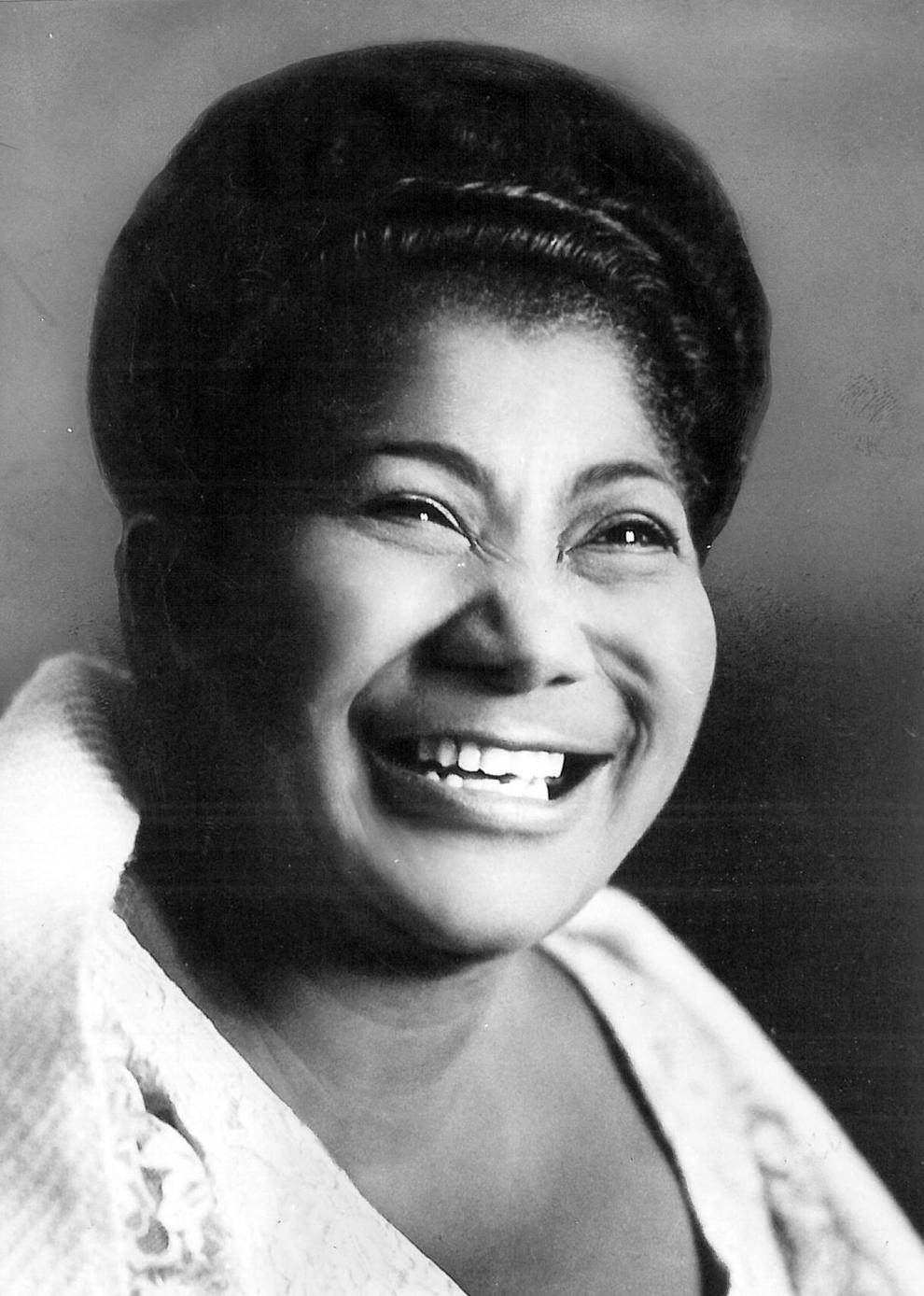 Creole Festival It will include three days of music from OperaCrèole at the Marigny Opera House, 725 St. Ferdinand Street, New Orleans, Friday through Sunday at 7 p.m. each evening. "A Tribute to William Grant Still" features arias and music from his operas. "Don Vappie and Jazz Creole" contains a tribute to Sybil Kein; "A Tribute to Mahalia Jackson" featuring Danielle Edinburgh Wilson. Tickets start at $15. Listen to music and history here.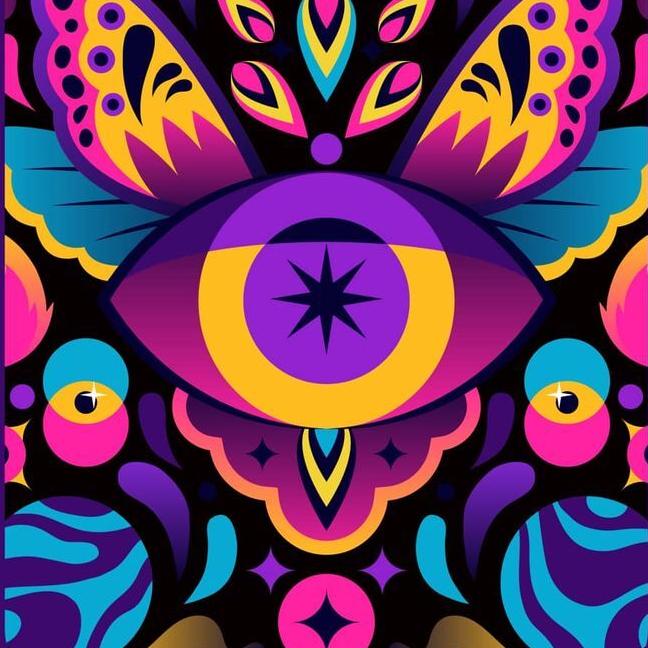 It will be his debut for two days NOLA Arts Festival, described as a "weekend of art, music and vibes" starting at 11 a.m. Friday and Saturday at Armstrong Park, 701 N. Rampart St. Close to the French Quarter. More than 100 local and national artists, from visual to musical and many in between, will be on hand, as well as the opportunity to shop art and enjoy a variety of vendors at the free festival. Find out more about the festival here.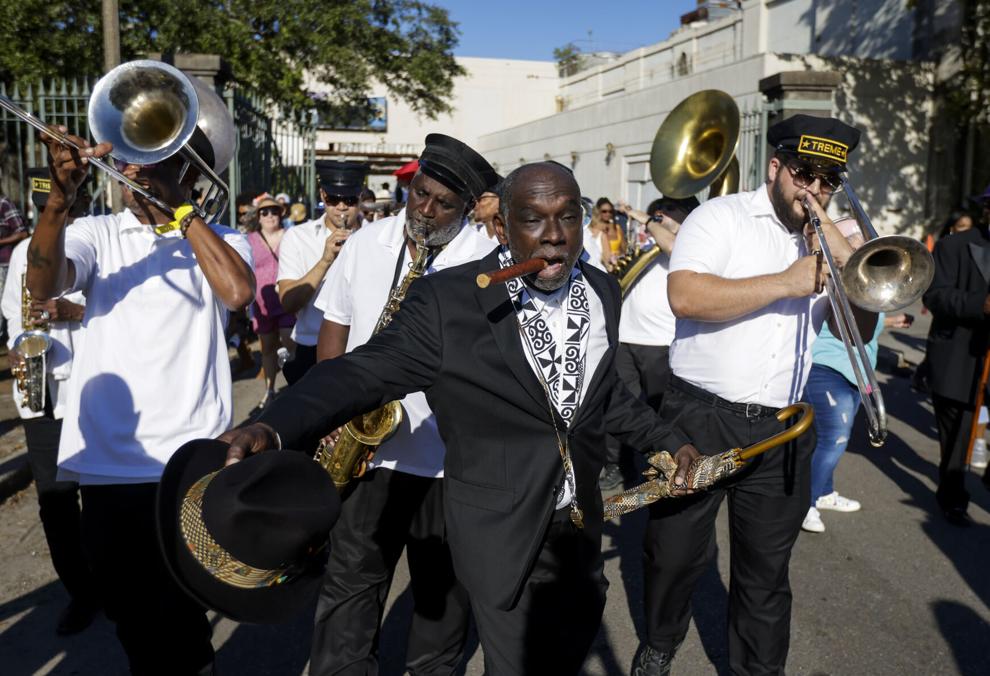 Treme Brass Band, Laveau Contraire and Loreal Ivory will be part of the fun Best festival, a free back-to-school family party at Zony Mash Beer Project on Friday at 4:30pm for Kid Smart. Arts-integrated activities, interactive workshops, performances, readings and more are part of the fun at 3940 Thalia St. RSVP to have fun here.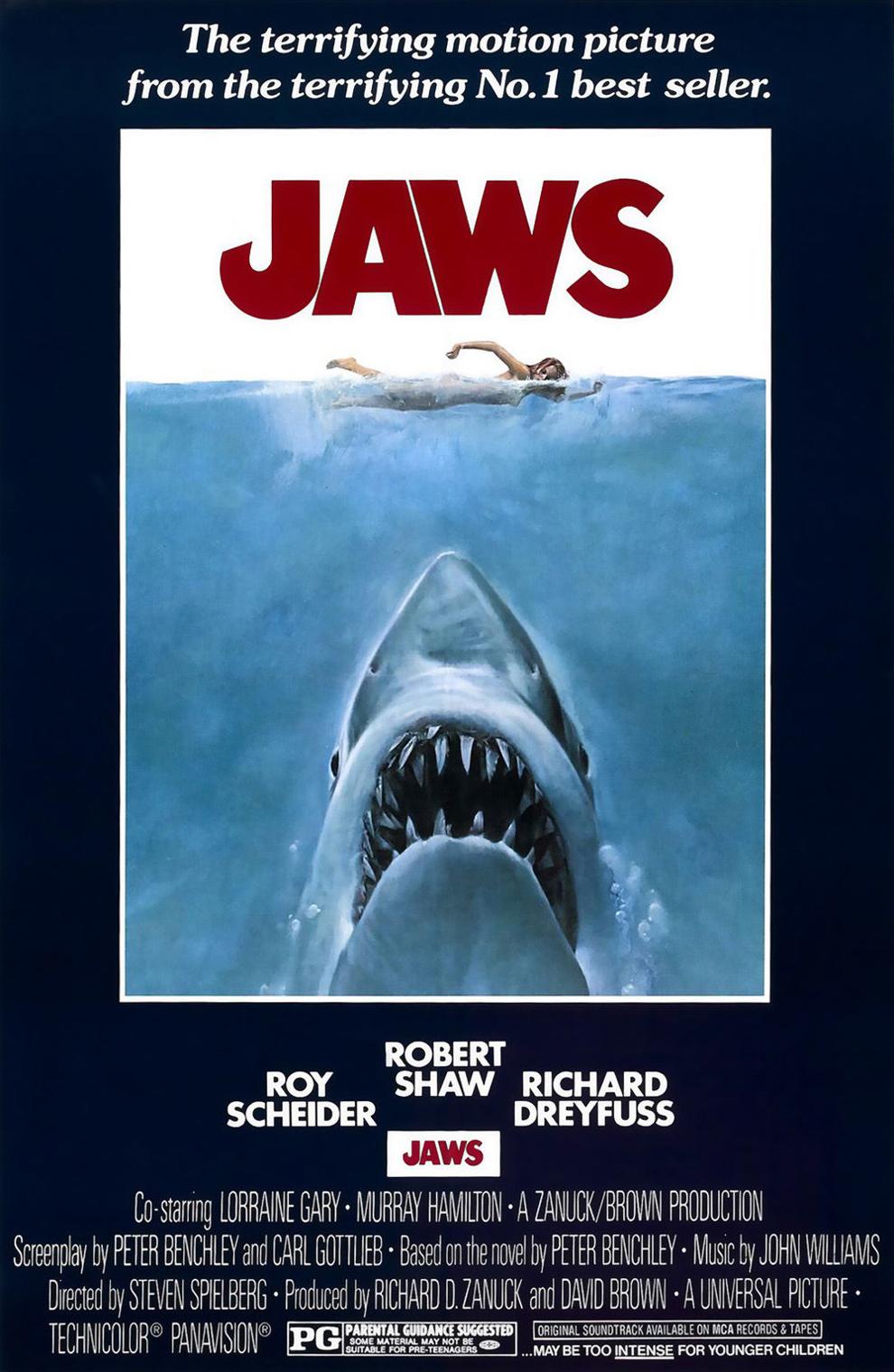 Although the classic phrase is "you'll need a bigger boat," you don't need a boat at all to enjoy this classic summer movie. "Jaws" At Manarat Al Qanat Al Jadidah on Friday at 5pm with the film showing at around 7:30pm (dusk). Pontchartrain Conservancy and NORD are screening the Steven Spielberg classic as part of their "Movies in the Park" series. Entry is free but limited to 250 people. There will be snacks for sale and beverage options, including beer for adults. Grab a chair for a dose of aquatic terror at 8001 Lakeshore Drive, New Orleans. RSVP for the big fantasy movie segment here.
The Maid of Orleans (Joan of Arc) gets the full academic treatment Saturday at 10 a.m. when the Joan of Arc Project hosts Living room of Joan of Arc, Annual conference to highlight current connections with Joan, providing insight into her medieval world and her connections to New Orleans and French culture. The free day of workshops, art exhibits and more is open to the public at Tulane University's Rogers Memorial Chapel, 1229 Broadway Street. A preview of the Krewe de Jeanne d'Arc's 2024 Twelfth Night show is also included. Take a trip through history with Joan here.

Just in time to start your fall and Halloween decorations, Faubourg Brewing Co. will help you out! and Muffinjaw Designs Blow up your own pumpkins or decorations Workshop on Saturday at noon, enjoy a drink or two. Three-hour guided hands-on classes cover the basics of glassblowing, with one session for two percussionists and one for one percussion. The event is open to ages 4 and up at 3501 Jordan Road, New Orleans. Wrinkle and blow here for more information.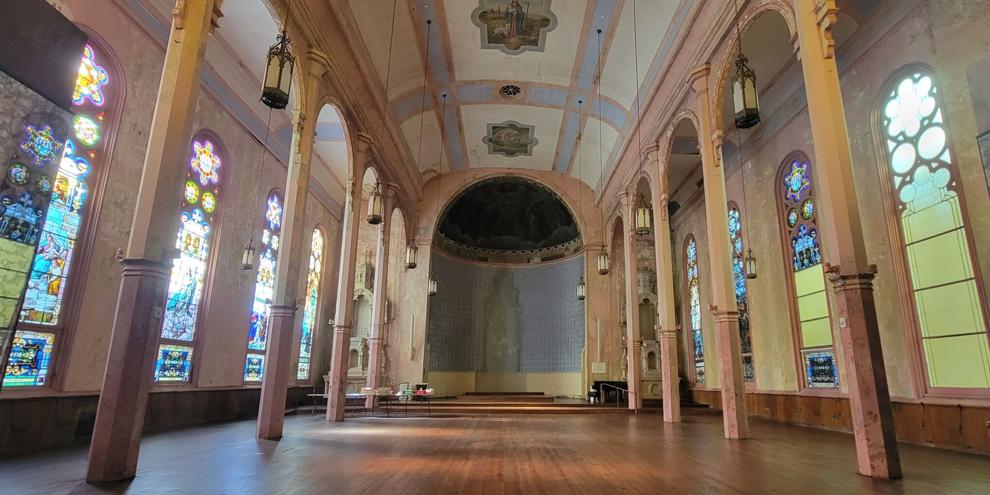 Hobo's days Taqwa market It comes to a close Sunday at noon when the eclectic collection of arts, crafts, products and collectibles heads to the Peter and Paul Hotel, 2317 St. Burgundy in Marigny. Specials include a collection of Haitian sequin art, flea market collectibles, live music, natural beauty products, and more. The monthly market is held on the third Sunday. Check out more about it here.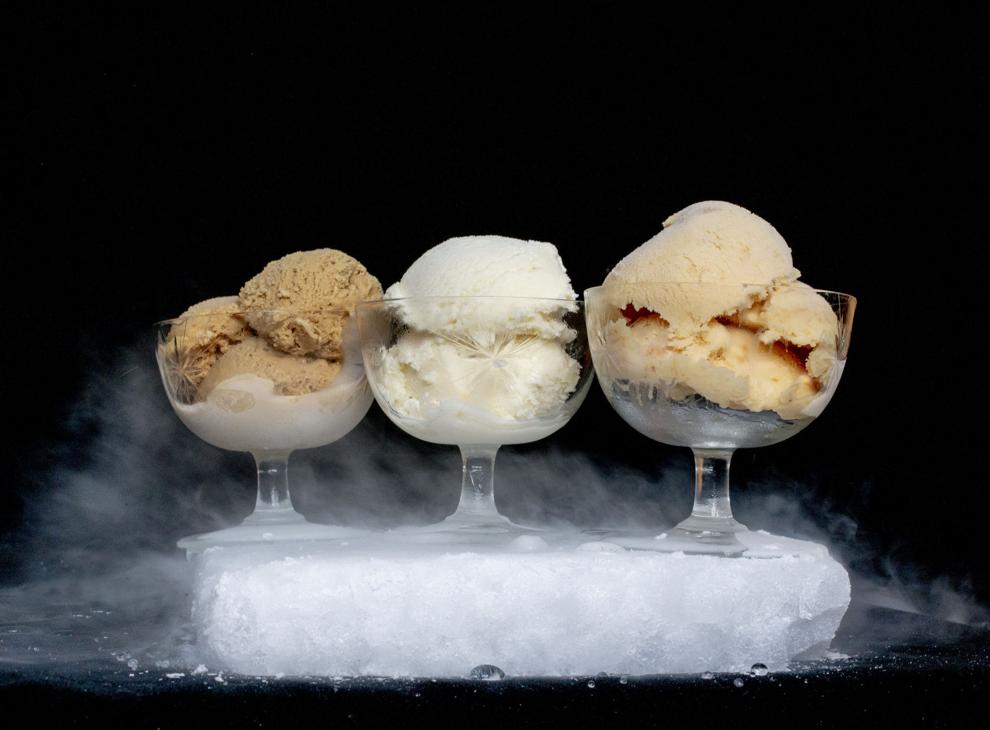 Beat the heat with the opener Frozen Desserts Festival Sunday at 2pm at Broadside, 600 N Broad Street, New Orleans. With contests, treats, royalty (yes!), vendors, entertainment and more, the premier festival will partner with Second Harvest Food Bank to raise money for the Anti-Hunger Network. From "snowballs" to popsicles, from ice cream to Italian ice, there will be plenty to keep the heat away. The festival is free but donations are requested to Second Harvest. Chill out with more information about this event here.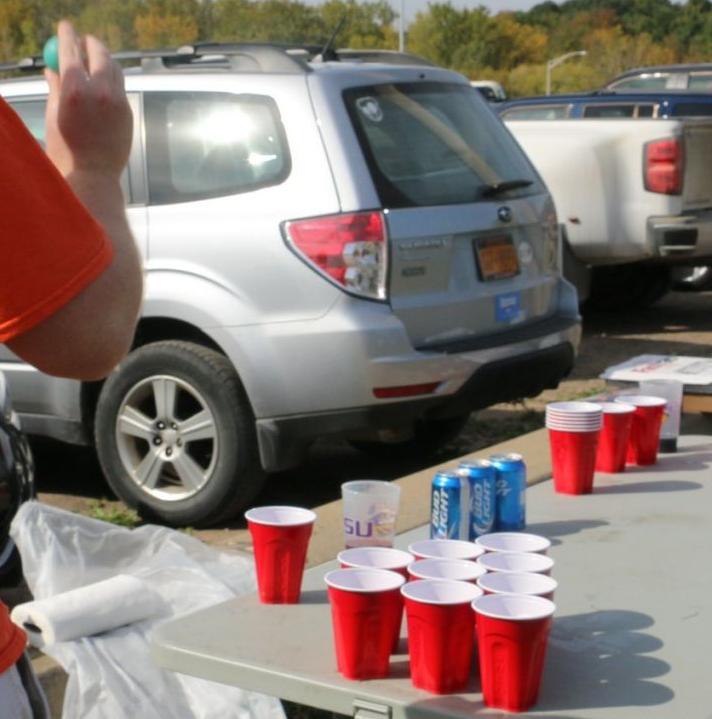 Dude, get ready to get real with Oktoberfest Beer Pong Competition At Miel Brewery on Sunday at 2pm teams of two compete in a single elimination round in a festive affair with "college basement songs" and food trucks to provide some fun between events. Registration is $25 per person and includes game beer. sweet! The relaxed atmosphere includes a "tournament pace and structure that's easy." The place is located at 405 Sixth Street, New Orleans. Check out the fun here.
(tags for translation)Best Bets