DC and High Voltage Area Evening Briefing: October 5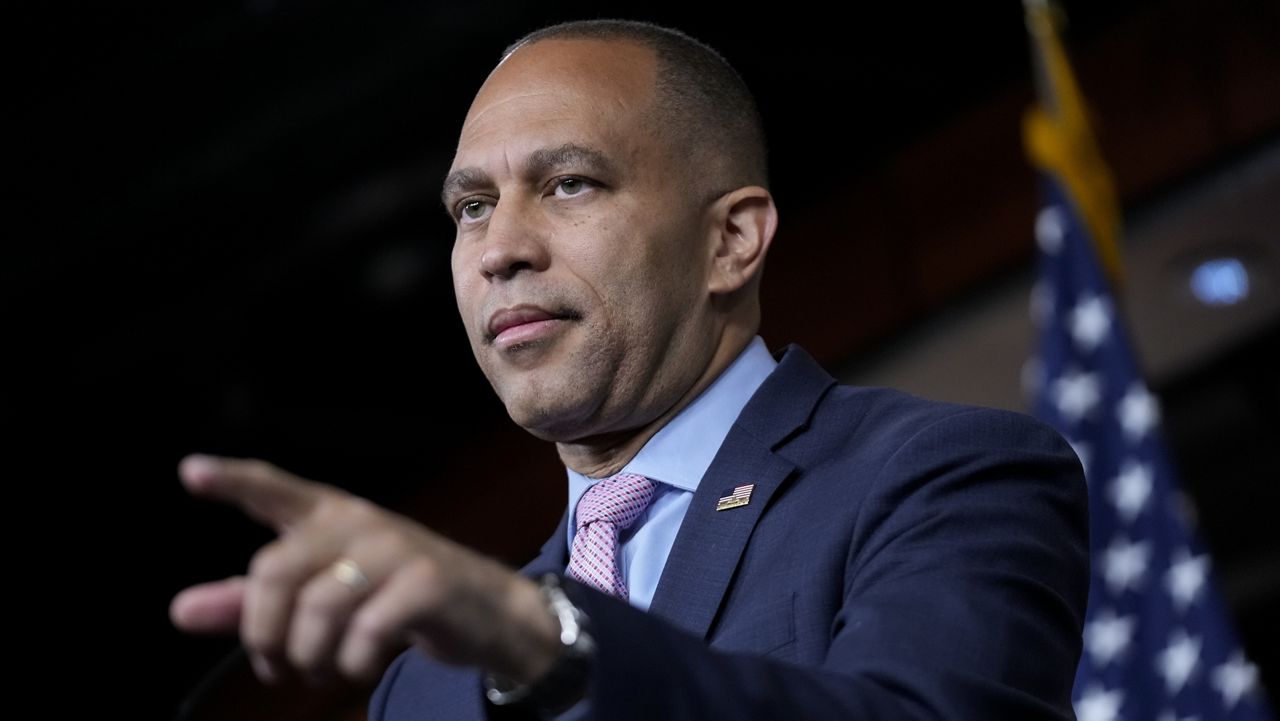 Good evening, Capital Region and Hudson Valley. We're wrapping up your day with some of the top stories you need to know and your weather forecast.
Your weather chart
More clouds will accumulate as the night goes on, and this will make it difficult for temperatures to drop much. This will set the stage for another unusually mild night across the capital region. Some patchy fog may develop by dawn as well. It will remain very dry in the morning, but as Friday progresses, there will be a chance of a few showers. This is in no way a drift as this rain will be harmful or lost in nature. But outside of the chance of rain, clouds will dominate the sky. This will make it difficult for temperatures to rebound as much, so it would be better to close the work and school week.
Lows: 53 – 60
Heights: 68 – 74
Tomorrow's forecast
Capital area hourly forecasts | Hudson Valley hourly forecast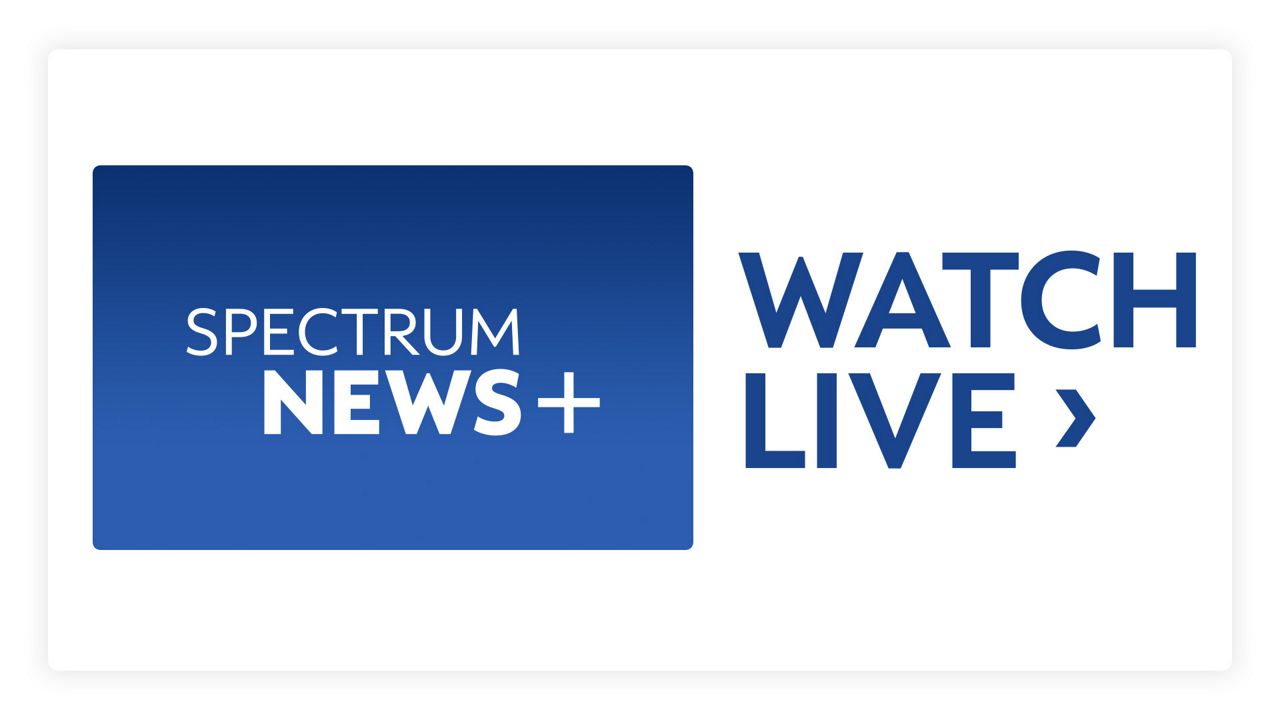 Introducing Spectrum News+
Watch the latest news and more local stories from around the country.
---
Big stories today
1. Democrats meet next week to nominate Hakeem Jeffries for Speaker of the House
House Democrats will meet next week to choose House Minority Leader Hakeem Jeffries, D-N.Y., as their nominee to replace Rep. Kevin McCarthy as Speaker of the House, a Democratic aide confirmed to Spectrum News. The conference is scheduled to meet on Tuesday to cement the choice of New York's Democratic leader to lead the House of Representatives after this week's vote to oust McCarthy.
2. Report: Cyberattacks in New York increased by 53% between 2016 and 2022
Cyberattacks in New York state increased by 53% between 2016 and 2022, State Comptroller Tom DiNapoli said in a report released Thursday. According to the report, 16,426 cyber attack incidents were reported in the state in 2016. In 2022, 25,112 incidents were reported.
3. SUNY, CUNY, some private schools are waiving application fees during the October period
This is the first time SUNY, CUNY and more than 40 private institutions have come together to waive application fees.
4. After the girl is rescued, Morrow Lake State Park will reopen
For the first time since the rescue of a 9-year-old girl from Morrow Lake State Park, the park will reopen to visitors. The state Office of Parks, Recreation and Historic Preservation announced Thursday that the park has reopened with more police patrols and park rangers on the grounds.
5. State investments help expand pre-kindergarten
Over the past few years, New York has invested hundreds of millions of dollars in UPK programs. Universal Pre-K is a government-funded effort to make education more accessible, and the programs are free to parents.
6. Former Rep. Jorge Santos' campaign treasurer has pleaded guilty to conspiracy
The former campaign treasurer for Rep. George Santos pleaded guilty Thursday to conspiring to defraud the U.S. government and implicated the New York Republican accused in court of filing false campaign finance reports.
Your notes for Friday
Shenendehowa football travels to CBA at 7pm for a Friday night game, exclusively on Spectrum News 1.
The Egg will host an Edgar Allan Poe Speakeasy cocktail experience, 6 p.m
The Garcia Project concludes a two-night run at Cohoes Music Hall, at 7 p.m
(tags for translation) Hudson Valley