Here's what to expect for Thanksgiving travel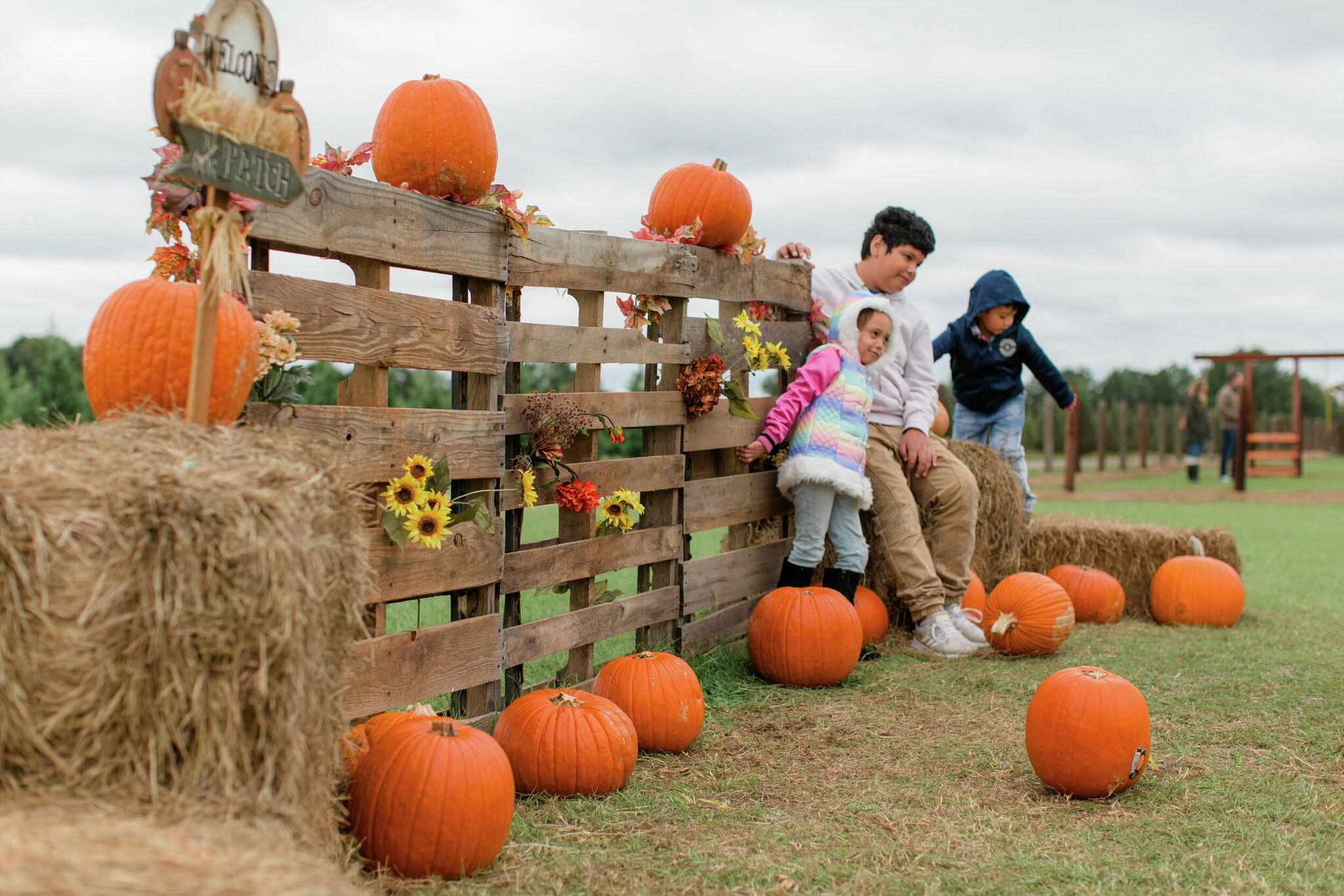 Can you believe we're almost to Thanksgiving? At least a few of us think about your travel plans, and whether you're flying across the country or driving hours across Texas, the weather can cause a major headache and affect how long your travel can take.
AAA Texas estimates that a whopping 49.13 million Americans, including about 3.7 million Texans, will head to Thanksgiving destinations this year, an increase of nearly 2 percent from last year. Another 4.69 million will take to the air, an increase of about 7 percent over last year.