Mothers put 8 children in car, four in hatch, before crash: Police – NBC Connecticut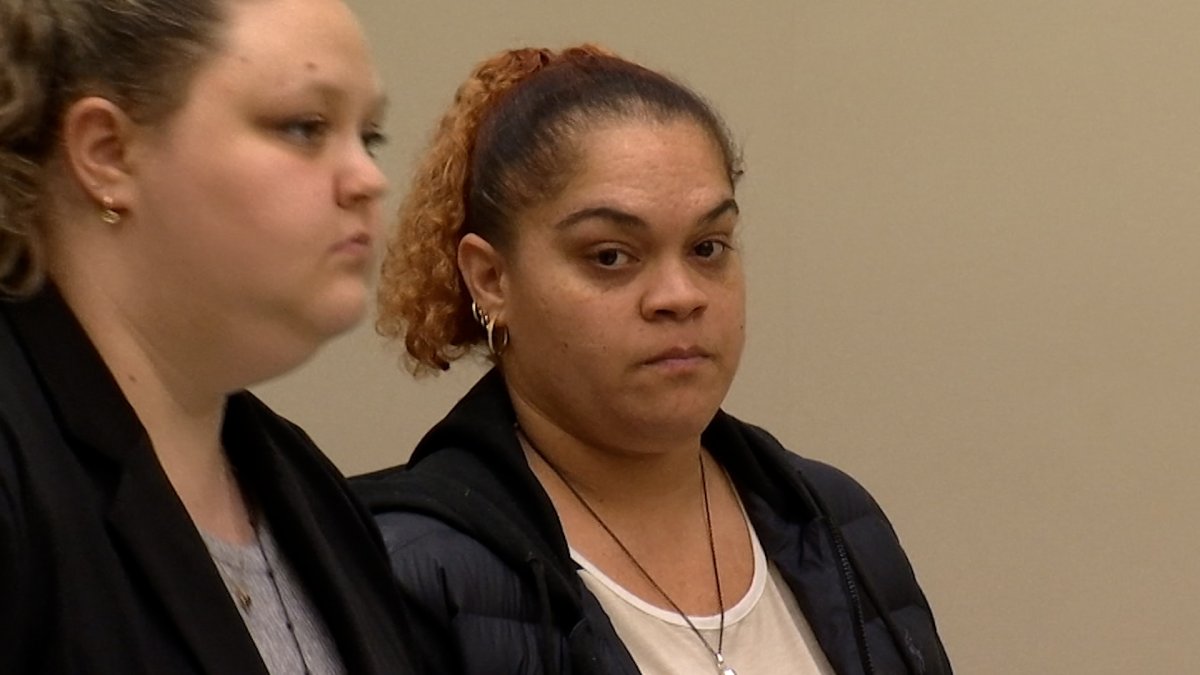 Two mothers appeared before a judge in Waterbury Superior Court on Tuesday, accused of placing eight children in a five-child vehicle that later crashed.
Wolcott Police said Jimmy Madore was driving a Ford Focus that was northbound on Woodtick Road around 7:30 p.m. on August 18. Elizabeth Farina was in the passenger seat.
Witnesses told police that Madore swerved over the double yellow line to pass another vehicle and lost control.
"It was definitely going at least 50 miles per hour. The vehicle pulled out to pass another vehicle and entered, and that's what caused it to lose control of the vehicle and it went off the road and rolled over," Wolcott Police Chief Edward Stevens said.
Eight children were in the car with the women. Six of the children belong to Farina, and two to Madore. According to the arrest warrant, there were four children in the back seat, two of them sharing a seat, and four children in the hatch, where there were no seat belts.
Police say one of the children in the hole, a 10-year-old boy, was thrown from the car and fell under it. He was seriously injured and spent 10 days in hospital, four of them in the intensive care unit. The other children suffered cuts and bruises, according to the warrant.
"If it had been about four feet to the left, they would have hit a telephone pole head-on," Edwards said.
Good Samaritans stopped when they saw the accident and helped the passengers out of the car. Officers said they arrived to find the eight children on the side of the road covered in blood and mud.
"I mean it was tragic when you see something like that, especially with little kids in it. "We see a lot of accidents with adults, but that many children in one accident, it was a lot," Edwards said.
Police said Madore was coming from Farina's home in Waterbury and was driving to her home in Bristol to care for her cats. Farina told officers that Madore pressured her to go with her.
"The driver wanted to go back to Bristol, because there was an issue with her cat or droppings," Edwards said. "It is a decision made by mothers that could have cost their lives. Very dangerous. Throwing children into the car without wearing a seatbelt is terrible."
Madore, who is out on $50,000 bail, faces a slew of charges including failure to use a seat belt on a child and reckless driving. Fariña, who was given a $20,000 bond, faces five counts of risk of injury to a minor.
Both cases continued until January, and Madore's case is being examined for possible transfer to Part A court for more serious offences.
(Tags for translation) Wolcott