Record highs on Monday, and a few warm days ahead!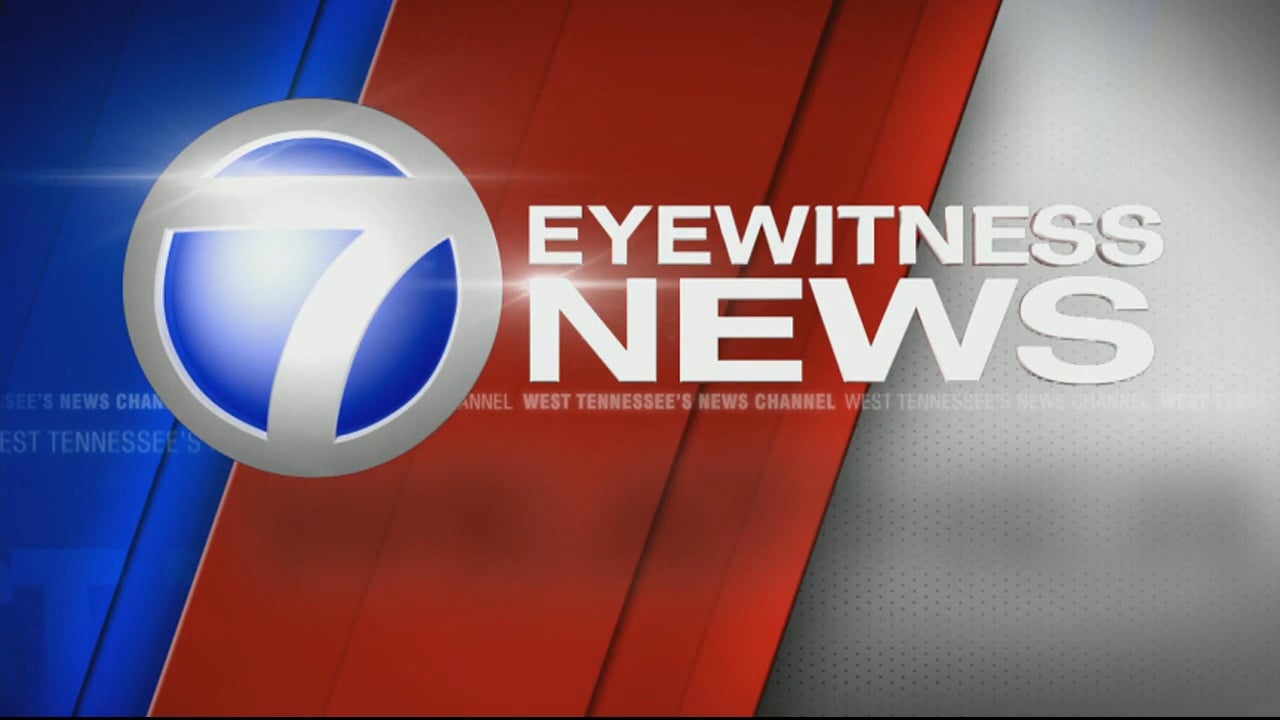 WBBJ 7 Forecast Update:
WBBJ 7 Forecast Update:
An early November heat wave is affecting West Tennessee and will continue for a few more days. We officially hit 81 degrees today in Jackson at the airport. Thus, it broke the previous record by 3 degrees. Record highs could be in danger over the next couple of days as well. A cold front is on the way later in the week and will bring a good chance of showers. But will it bring any storms? Get the latest news on temperatures, rain chances and forecasts for next weekend here.
Rainfall shortages continue to worsen across South Central and West Tennessee as most of our viewing area experiences severe or severe drought. There is some rain in the forecast, but it won't be here tomorrow.
Tonight:
Temperatures tonight are expected to remain well above normal with most of us dropping into the mid to upper 50s. The sky will remain clear in most areas during the night, with some clouds appearing. Winds will remain light and blowing from the southwest, which will help keep temperatures high overnight as well. No rain is expected tonight but is expected to return by the end of the work week.
Tuesday:
We could see a record high for the second day in a row on Tuesday. The record high temperature is 81 degrees set in 2005. The forecast in Jackson is for lows in the 80s, so it will be close either way. We should see plenty of sunshine again on Tuesday with some afternoon clouds. The wind will continue to blow from the southwest and will be brisk at times, with speeds of about 10-15 miles per hour. Temperatures will remain warm through the night with lows Wednesday morning only falling into the low 60s.
Wednesday:
The warmest day of the week and current heat wave appears to be Wednesday. Highs will reach the low 80s and some mid 80s can't be ruled out as well. The record set for Wednesday is 84 degrees, set back in 2005. We'll be very close for the third day in a row in Jackson. We will see some additional clouds in the back half of Wednesday, and as with Tuesday, it will be breezy at times with winds blowing from the southwest. Lows Wednesday night will only drop to the mid 60s. The next front will get closer on Thursday.
Thursday:
After several warm, dry days to start the work week, changes are expected to return on Thursday. Rain will return early in the day and become heavier as the afternoon and evening progress. We don't expect severe weather or large storms, but some rumbles of thunder can't be ruled out. Most of West Tennessee will pick up at least 1/4 inch of rain with many locations seeing more than 1/2 inch. High temperatures on Thursday will reach around 70 degrees and forecast for mostly cloudy skies and cloudy conditions overnight. Winds will start from the southwest but return to the northwest on Thursday evening after the front passes. Thursday night temperatures will drop to around 50 degrees.
Friday:
The rain is likely to continue in the first half of the day on Friday before subsiding sometime in the afternoon. As of now, even though the football fields will be wet, it looks like the rain will stop falling by the time the playoffs get underway Friday night. Highs on Friday will reach the mid 50s and lows on Friday night will drop to around 40 degrees. The clouds may try to clear Friday evening/night, and depending on the amount of clouds, temperatures will be set for the football games. Winds will blow from the north and be a little breezy at times as the system winds down.
weekend:
Saturday is Veterans Day, so please thank a veteran this weekend for all they have sacrificed for us. The weather this weekend is looking a bit cold, and we now think it will be dry. There will be a low pressure system passing just south of us, so showers will be close by. We will closely monitor the forecast as the week progresses. Highs this weekend will reach around 60 degrees and morning lows will remain around 40 degrees. We expect skies to be partly cloudy, and northeasterly winds will blow most of the weekend as well, helping to keep temperatures a few degrees below normal.
Final thought:
The first frost and freeze came last week, and we are now dealing with record levels. Some cold weather is expected to return over the coming weekend. It looks like Rain will stay out for the first half of the work week but will look to come back in the back half. We really need the rain badly because drought conditions are becoming severe across much of West Tennessee.
For tips on preparing for storms, click here. To download the WBBJ 7 Weather app, click here.
Storm meteorologist team leader
Joel Barnes
Facebook: @JoelBarnesWeather
Twitter: @Joel Barnes13
Instagram: @joelbarnes13