Santa Ana weather returns to San Diego midweek, bringing warmer temperatures – NBC 7 San Diego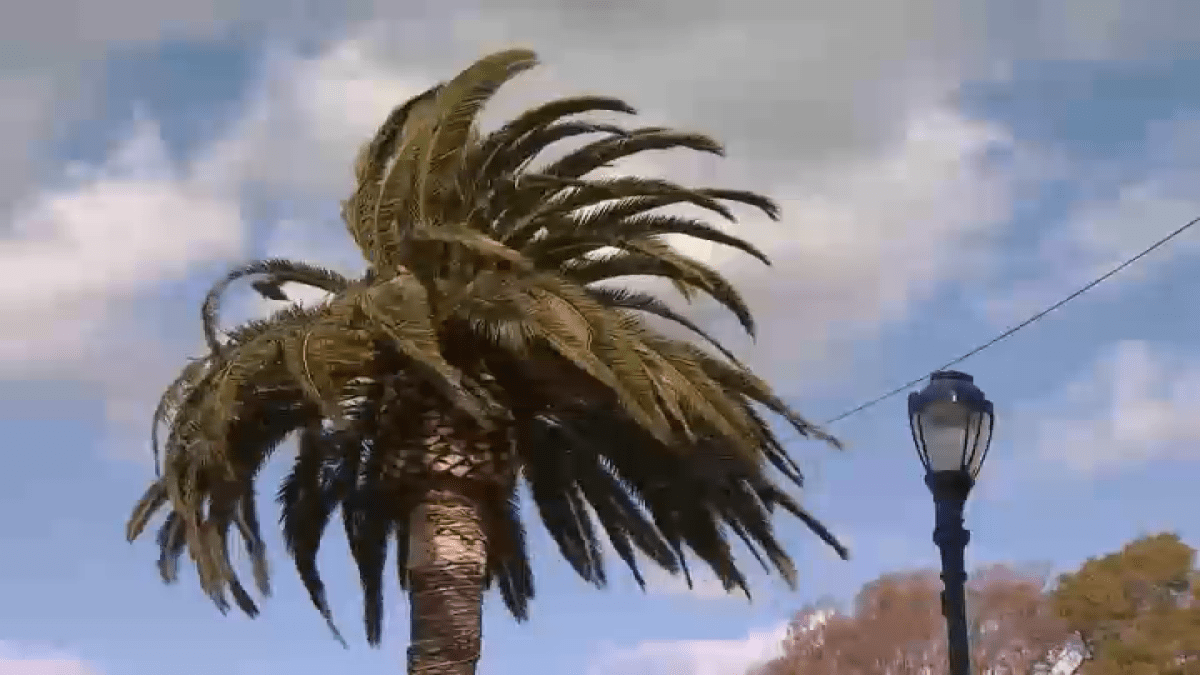 After the warm-up and dry Santa Ana air last week, San Diegans could enjoy a few days of cooler temperatures this week before returning to another bout of Santa Ana weather midweek and a warm weekend ahead.
Santa Ana winds bring high gusts, dry weather and fire danger to San Diego County. Here's what causes them.
Tuesday weather:
After last week's dry Santa Ana winds, San Diegans got a chance to enjoy a cooler, wetter break Monday and Tuesday, according to the National Weather Service.
The NWS says a deeper marine layer, higher humidity, cooler temperatures and patchy inland fog will begin Tuesday in San Diegans.
"If you wake up to clouds in the morning, you're not alone," NBC 7 meteorologist Greg Bledsoe said. "You'll see it almost everywhere west of the mountains."
As the day goes on, sunlight will penetrate those clouds, especially for the interior valleys.
Wind speeds on Tuesday will remain below advisory levels, except for several areas near the passes.
Wednesday weather:
On Wednesday morning, Santa Ana winds will return to San Diego County, bringing with them warm, dry air and a potential fire danger through Thursday.
Wind speeds on this day could reach 60 mph, according to the National Weather Service.
Fire weather:
Dry, warm, and gusty Santa Ana winds can increase fire risk. The National Weather Service says that while wind areas and timing are still in flux, they will mostly affect northern San Diego County. Strong winds today will be accompanied by humidity and cold temperatures.
Marine weather:
The NWS says the winds will be strongest near San Clemente Island and a small vessel warning has been issued for areas of outer coastal waters.
NBC 7's Brooke Martell explains what doctors say you should do if you develop symptoms.
Thursday weather:
Conditions in Santa Ana will persist through Thursday, the day of the week with the highest fire risk, according to the National Weather Service.
Low humidity and warm temperatures on Thursday bring the potential for critical weather conditions to persist for several hours.
NBC 7 will update the public if the NWS issues an official fire hazard alert.
Weather ahead:
The National Weather Service said mild skies, above-average temperatures and dry air will get us through next weekend. Sunday will be the warmest day of the weekend, especially for areas west of the mountains.
The National Meteorological Service said that night temperatures will remain quite cold this weekend in valleys protected from the wind.
(Tags for translation)San Diego