Shania Twain's crew bus was involved in a rollover accident during the winter weather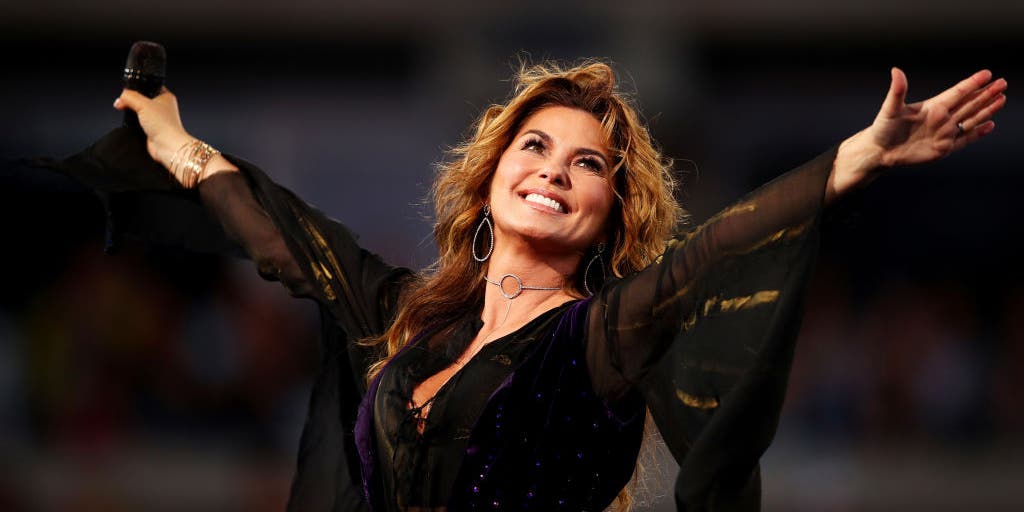 Saskatchewan, Canada – A fast-moving storm system that dropped freezing precipitation across southern Canada and the northeastern United States could be responsible for the severe weather conditions reported at the time of a bus crash involving Shania Twain's tour crew.
RCMP said 13 people were injured Wednesday during a multi-vehicle crash that left the crew bus lying on its side near Wolseley, Saskatchewan. There were no reports that country singer Shania Twain was on the bus at the time of the accident.
Wolseley is about a seven-hour drive northwest of Fargo, North Dakota, the site of Twain's last performance.
A weather monitoring site near the US-Canada border reported a mix of snow and freezing fog at the time of the accident.
The 58-year-old country singer has not publicly commented on the incident on her social media accounts, but the singer's representative sent a statement to Fox News Digital.
"A crew bus and one truck from the Shania Twain – 'Queen Of Me' tour were involved in a highway accident between Winnipeg and Saskatoon," Twain's representative stated.
A fast-moving storm brings the first taste of winter weather to northeastern New England
Due to the system's origins in western Canada, some forecasters referred to the storm system as the Alberta Clipper.
Alberta Clippers are usually fast-moving low pressure systems that sweep across the northern tier of the United States and southern Canada during late fall and winter and produce quick bursts of snow and gusty winds.
As the storm impacted the Great Lakes region and Northeast, accidents were also reported on smooth roads from Michigan through New Hampshire.
The storm system has not produced historically large amounts of snow or ice, but it was many drivers' first encounter with treacherous winter conditions this season.
An error occurred while retrieving the Tweet. It may have been deleted.
What is Alberta Clipper, Manitoba Muller, Saskatchewan Screamer?
A winter weather warning has been issued for more than 2 million people in the northeastern United States due to the risk of ice and snow accumulation. The National Weather Service warned of the potential for slippery conditions on elevated surfaces and untreated roads.
RCMP said the exact circumstances surrounding the twin crew bus crash remain under investigation.
The event does not appear to impact the singer's tour schedule, with stops in Saskatoon, Calgary and Edmonton, Canada, still scheduled over the next few days.