The cold front will bring storms before it brings relief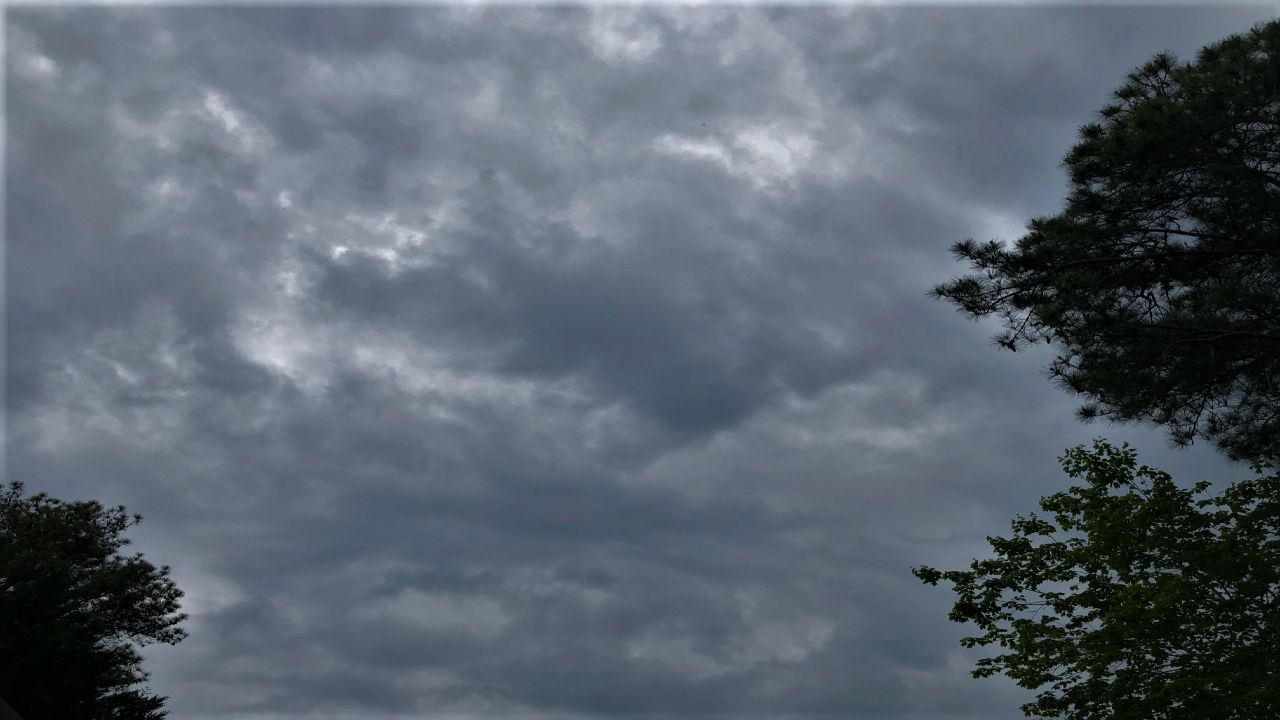 Scattered rain and storms are expected Wednesday afternoon and evening, some of which may be severe. Large to very large hail and damaging winds will be the main threats, but heavy rain is also likely, which could lead to flooding in areas.
A strong cold front will bring the threat of hail, wind and rain to North Texas. Before it arrives, warm, humid air will continue to saturate the environment, with dew point temperatures continuing to rise into the mid to upper 60s.
Risks
Some scattered showers and storms will be possible during the hot afternoon, but most of the rain and active weather will arrive sometime after 9pm on Wednesday.
The Storm Prediction Center (SPC) has provided an enhanced risk (Level 3 of 5) for severe storms for the Rolling Plains, including Wichita Falls. This is the area that will have the best chance of seeing strong to severe storms develop.
Much of the Metroplex, including Dallas and Tarrant counties, is at slight risk (Level 2 out of 5).
The greatest risk for severe weather will be gusty winds up to 30 mph, large hail, heavy rain, and frequent lightning. Flood-prone areas will need to watch for rising water levels through Friday night.
the benefits
The Lone Star State has long suffered from drought conditions. Believe it or not, 38% of our state is experiencing extreme or exceptional drought conditions, so this widespread rainfall is critical for Texas.
Rounds of rain will begin to move into North Texas Wednesday afternoon before the rain and storms reach everyone. It will finally ease Saturday night in deep South Texas.
Some areas east of I-35 could see up to 4 inches of rain. Dallas is looking at 2 to 3 inches of rain, while places like Austin and San Antonio will see about 1 to 2 inches of rain.
Of course, those lucky enough to see storms streaking across the sky could see higher values, which could lead to localized flooding.
We are confident we will see much cooler temperatures this weekend, with highs in the 70s and early morning lows in the 50s for most people (60s in South Texas). After our very hot summer, we deserve every ounce of this cool, refreshing fall air.
The last time highs were in the 70s across Texas was five months ago, in mid-May!
Just after the weekend, some models are pointing to the potential for more rain and showers, as the remnants of a tropical disturbance from the Pacific Ocean could send more moisture to our area later next week. More on that to come, though.
Our team of meteorologists dig deep into the science of weather and analyze timely weather data and information. To view more weather and climate stories, check out our weather blogs section.
(tags for translation) San Antonio