What to expect from the weather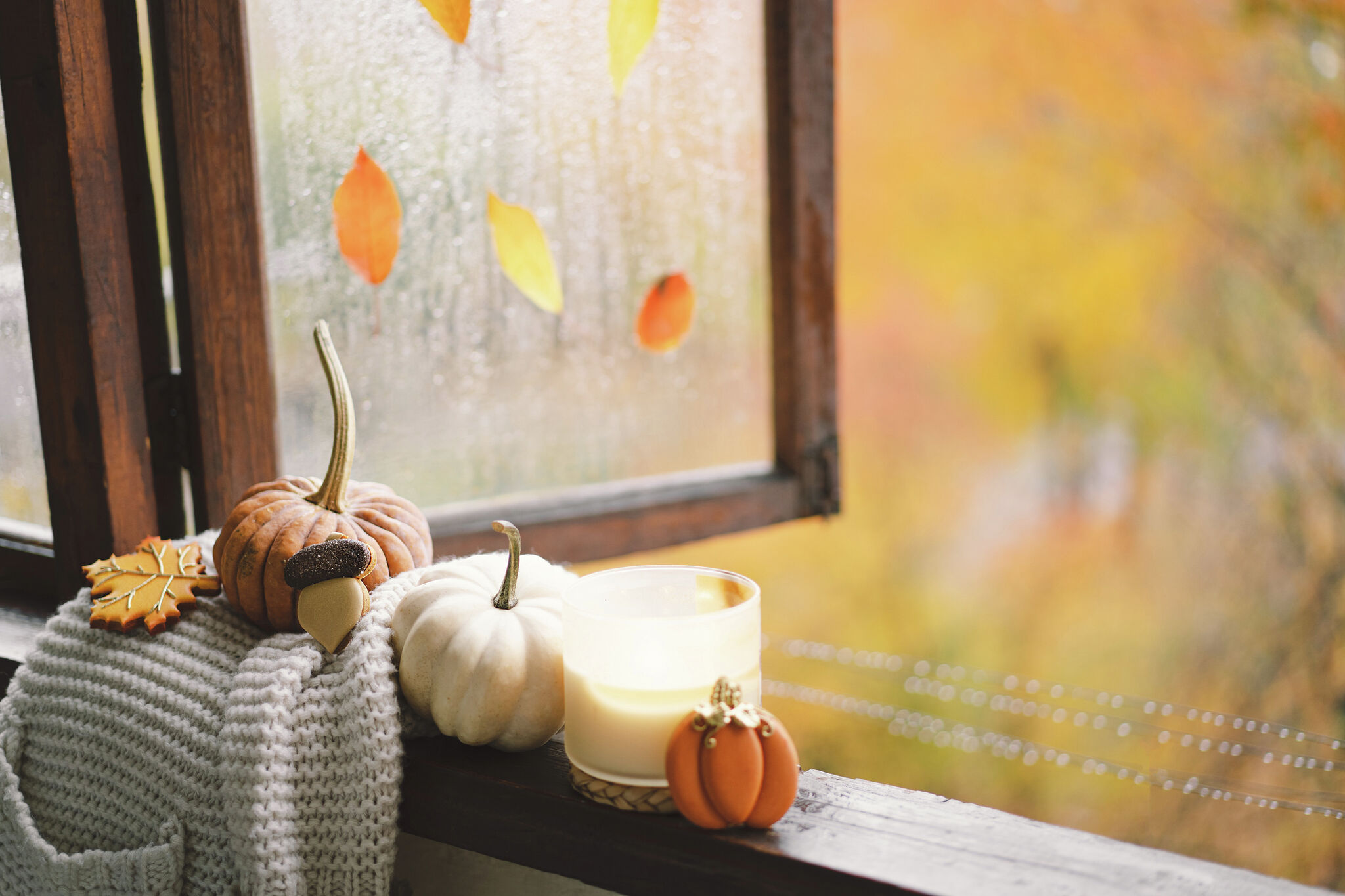 When traveling by car or plane, it is always wise to prepare for the possibility of inclement weather. While we won't know what will happen until today, knowing historical weather averages for the area can help decide when to travel and how long you need to prepare.
Compared to previous years, daily temperatures for this time of year have been warmer in Michigan. This is due to the El Nino phenomenon.