Google Maps is one of the apps we probably use a lot, whether it's to get directions or explore a physically remote location.
But Google Maps can do more than you might realize. You can rely on it to remember where you parked your car, check gas prices, check if a gas station is open, and even go back in time, sort of.
To learn how to use these features and more, scroll down through our list of 10 things you didn't know Google Maps could do.
Remember where you parked your car with Google Maps
Any person driving a car, from time to time, parked it somewhere, and then forgot where. Fortunately, Google Maps can help you avoid wasting your drive by letting you temporarily save its location, so you can be directed to it again later.
Once you've parked your car, open Google Maps on your phone, and tap the blue dot that marks your current location to open a menu of options. Among them is "Save Parking" – click this, and your parking space will be saved in Google Maps.
If you later need help finding your car, you can open Google Maps, tap in the search bar, and then tap the Saved Location option to get directions.
If you're able to find your way back to your car without needing directions, you can delete this saved location marker by tapping it and selecting More Info > Clear, to delete it.
Use Google Maps offline
If you want to avoid Google Maps burning up your phone's data — or if you're traveling abroad and don't want to pay sky-high data roaming fees — there's a way to use the service offline. It won't offer the same live updates on traffic or how busy a destination is, but you'll be able to get directions and find your way around. However, it requires a little setup on your part.
Open the Google Maps app on your iPhone or Android phone, and tap your profile picture in the top-right corner. In this menu, you'll see an option for Offline Maps; Tap it, and you can see any maps you've already downloaded, or choose to define your own map. Click on the last option, and using the same swipe and drag controls you use with regular Google Maps, you can move around the map, and highlight the area where you want to save an offline map. Once selected, click Download and you're good to go – the next time you use Wi-Fi, the map will be downloaded.
Note that storing the map offline will take up your phone's storage space, so don't download a larger map than you need if you're short on space.
Check gas prices using Google Maps
Another thing all drivers do is fill up at a gas station, then pass another one 15 minutes later and find that gas is cheaper there. Fortunately, Google Maps can help you ensure you pay the best price for your gas.
When you open the app on your phone, you should see below the search bar quick search buttons for options like restaurants, grocery stores, and hotels, among others. Tap one for gas, and all the local gas stations will appear on the map, and you'll also see the price they charge for gas. You can filter the results to see if the station is open, or if it is wheelchair accessible.
This feature is currently limited to the United States, and not every gas station will publish its prices; However, this tool can give you some peace of mind that you're paying the lowest prices available for fuel.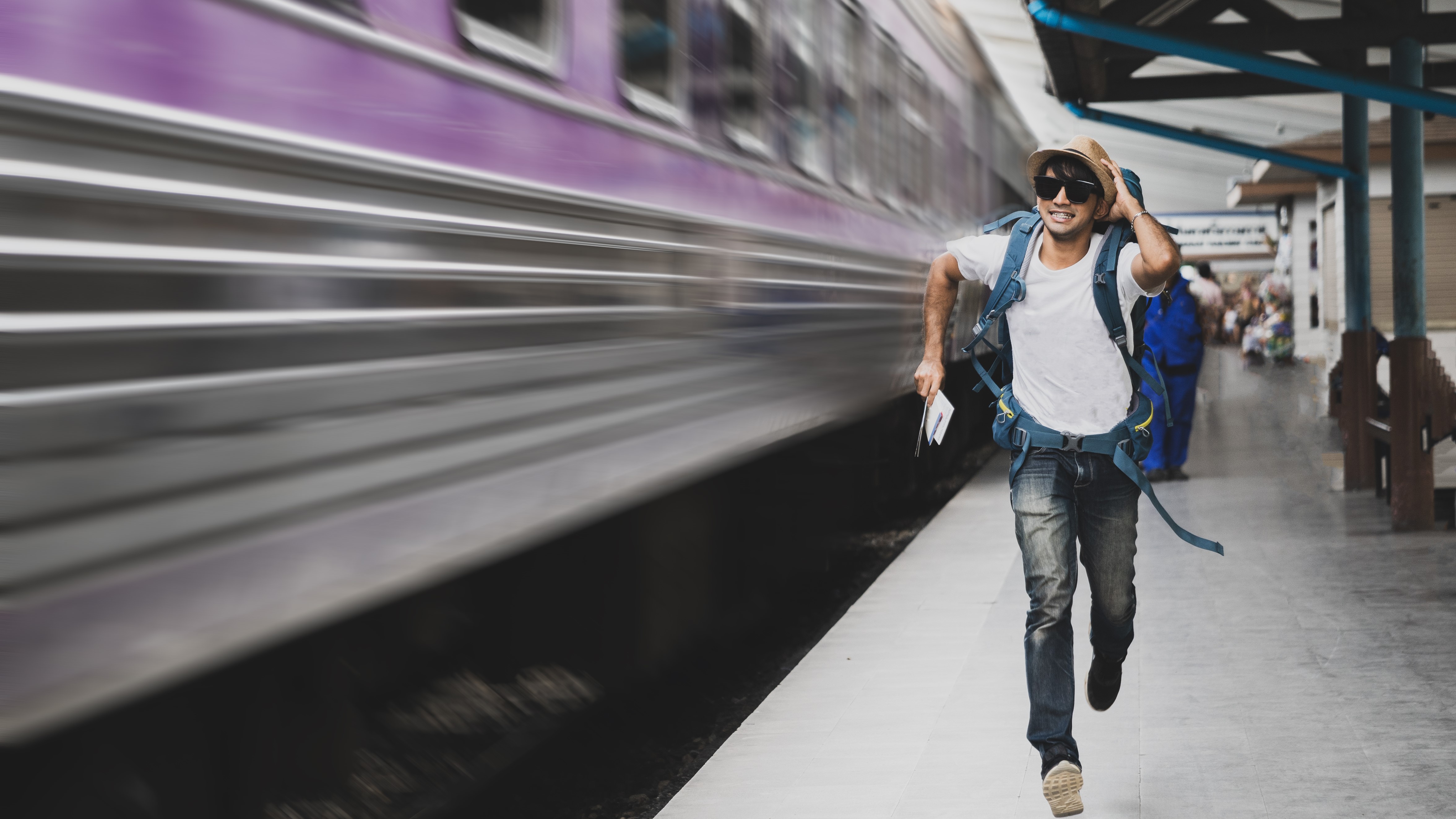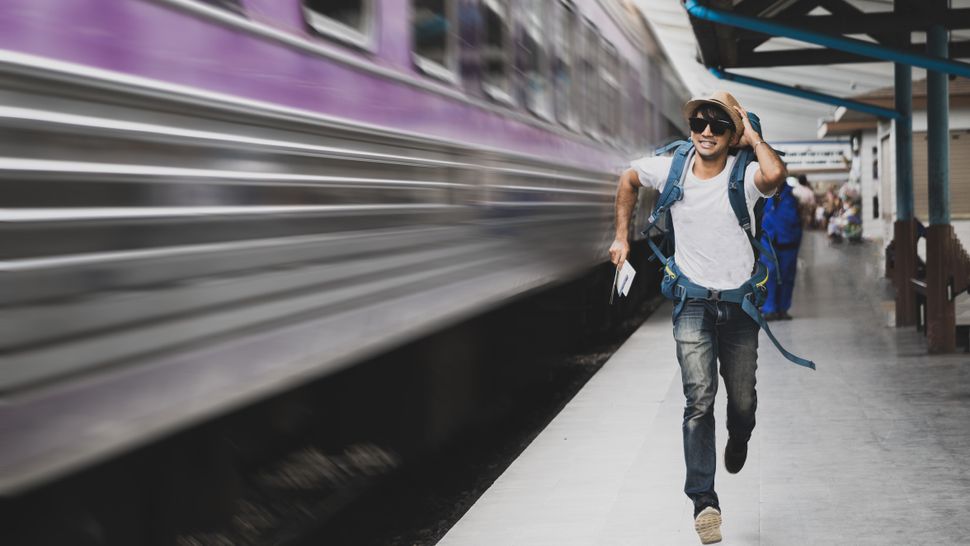 Take the last train or bus home using Google Maps
This is the tool on this list that we use the most, as it is very useful for helping plan trips that might have us traveling home late in the evening.
You probably already know that Google Maps offers public transportation information, which tells you roughly when trains and buses leave or arrive at certain destinations. It can also tell you when the last trains or buses run, so you can get to the train station or bus station on time.
To find out when the last train (or bus) will arrive home, you need to go to Google Maps and look up directions between the two places you are traveling between; Then switch to "Public Transport". You'll then see "Leave now" next to the down arrow. Click on this and you will see the options to 'Depart by', 'Arrive by' and 'Last available date'. Choose the latter option and you'll get a list of the latest trains or buses you can catch before you get stranded.
Although this tool is useful, we'll caution you to take its advice with a pinch of salt. Although Google Maps is generally very accurate, its public transit results can contain errors — we were surprised that it didn't warn us about a last-minute service outage, for example.
What we like to do instead is use the time of the last train to search for options that leave about an hour or so earlier. This way you can make sure you still get the most out of your night out, but you're less likely to need to find a place to crash at the last minute. Plus, if you miss the previous train or bus, you'll likely have an alternative or two you can fall back on.
Measure distance using Google Maps
If you want to know the distance from one location to another, Google Maps can tell you that. You can easily measure the distance between any two points, or even the path of several points, on the Earth's surface.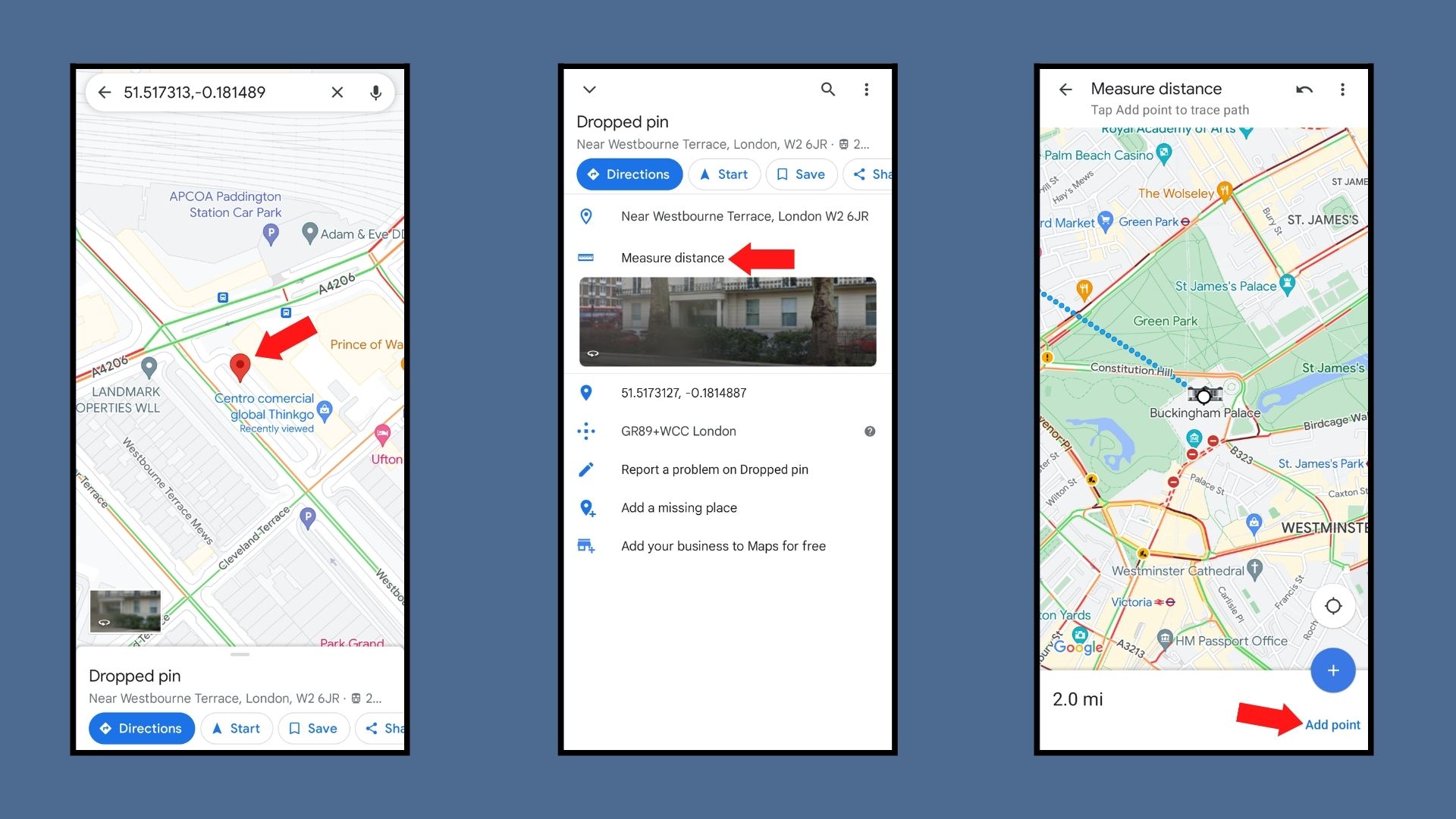 Whether you're using a desktop computer or a smartphone, the process is very simple. If you're using a computer, right-click your first location and select Measure Distance from the menu, then click to place one or more points to see the distance between them. On your phone, tap a point to add a marker, then tap the marker and choose Measure Distance from the menu. Do you need a hand? Follow How to Measure Distance on Google Maps for more detailed help.
This tool is great because it can not only answer questions like "How far would you travel between all of the TechRadar offices?" (Answer: more than 21,500 km/13,000 miles), but it can help you plan your next adventure. If you're planning a trip around Rome, but some people in your group can't walk very far in one day, you can use this tool to see if your route is suitable, or if you need to spread your trip over several days, or rely on transportation General.
Keep a record of where you go on Google Maps
Depending on your settings, Google Maps will not only record your last visited destinations, using saved directions and locations like your home, office, and parking space; The app can track you everywhere you go.
On the one hand, this gadget is very elegant. You can use Google Maps Timeline to remember places you visited on vacation, or to remind you of the name of a restaurant you ate at recently. However, if you don't have any proof that the app can track you (and that you've given it permission to do so), you might be a little unclear.
To turn this feature off, you first need to open your schedule page; You can do this by tapping on your profile picture, then selecting your schedule within the Google Maps app. Then you need to open the menu by clicking on the three dots icon in the upper right corner of the screen. Here you can turn location history on and off, delete your entire location history, or delete data from only a specific set of dates. You can also choose to automatically remove your location history after a certain period of time.
Track your friends thanks to Google Maps
Following the same "Google Maps is following you" theme in the previous entry, the app can also be used to track your friends, though it's not quite as sinister as it initially seems.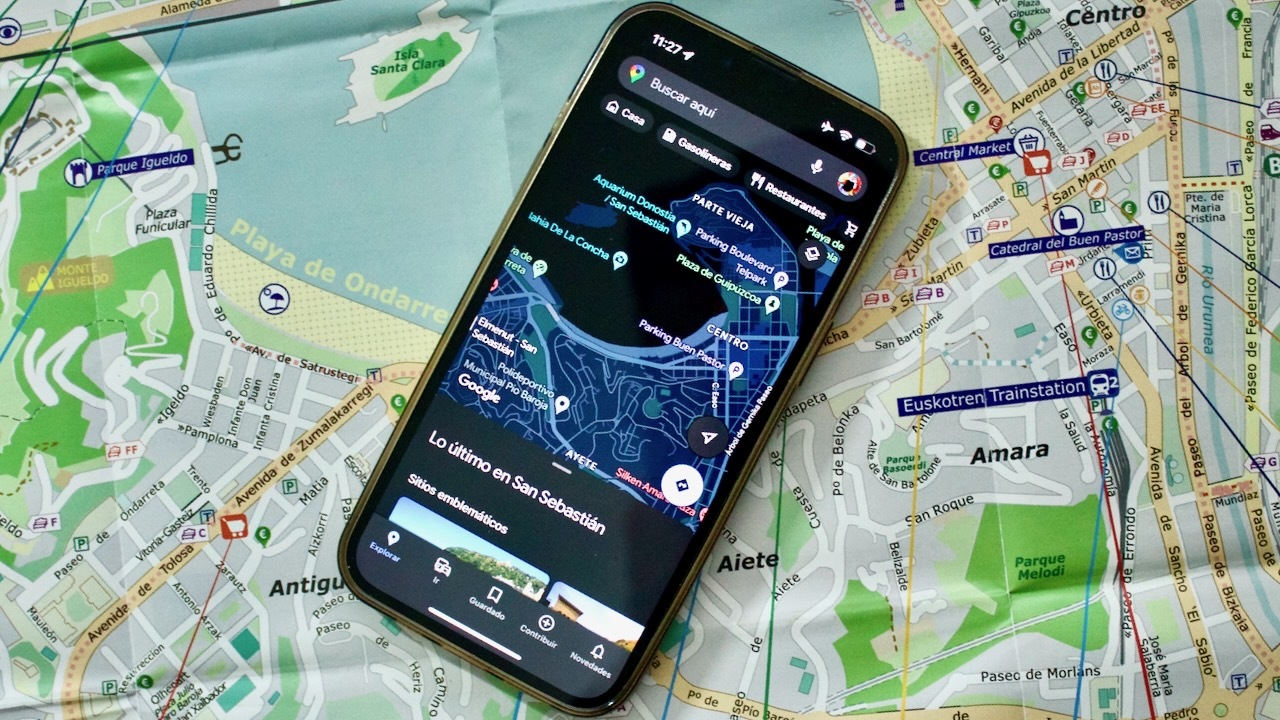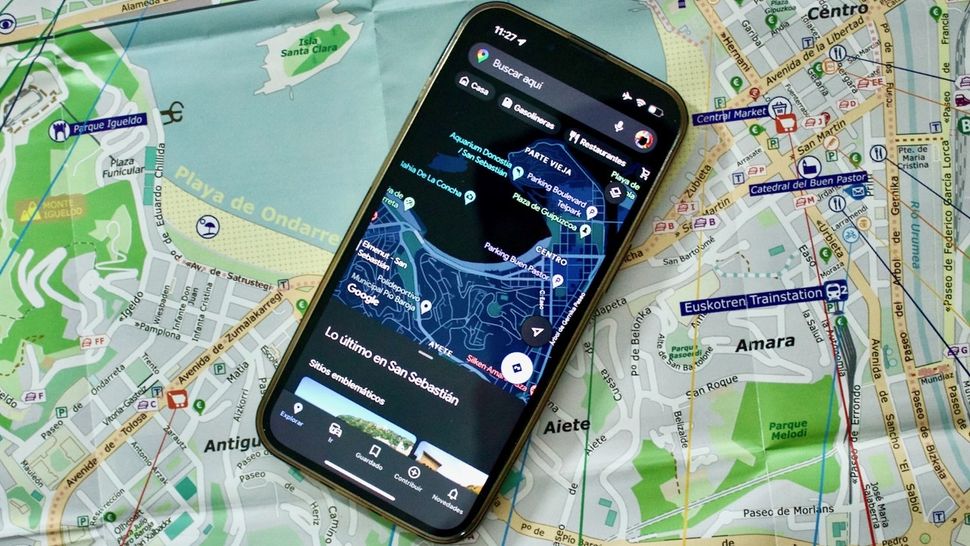 Instead of the service doing this automatically, your friends have to manually share their location with you. Once you find it, you can use Google Maps to easily find it when you meet.
To set this up, your friend just needs to open Google Maps on their phone, tap on their profile picture and select Share Location from the menu. If they then tap Share Location, Google Maps will open their contacts and they can choose who they want to share their location with.
They may have to change their location settings to allow this, but once you share their location, you'll get a live update of where your friend is for the duration they're sharing their details. You will also be able to see the remaining battery level of their phone. Once you've met each other, location sharing can be stopped by returning to Google Maps and tapping the stop button in the bottom right corner of the Location Sharing screen.
Travel back in time with Google Maps Street View
We imagine some of you would like to go back in time to before you realized Google Maps was tracking you, or at least go back to turning the feature off earlier. Unfortunately, we can't help with that, but if you want to go back to Google Maps, it can allow you to see what places looked like in the past.
On desktop, just go to Street View and you'll see the date the current photo was taken in the upper-right corner. Click on this history and you can scroll back through the past to see what this same place looked like at different points over the past decade. In the Google Maps smartphone application, the process is similar. Go to Street View then find the drop down bar at the bottom of the screen and click "View more dates". You should then be able to travel back in time.
However, this feature is limited, as you can only go back in time when a Google Street View vehicle passes through the location. Some places, like Times Square in New York, can be explored more than a dozen different times, while this place in the Yorkshire Dales in the UK has only been visited once by Google – since 2009.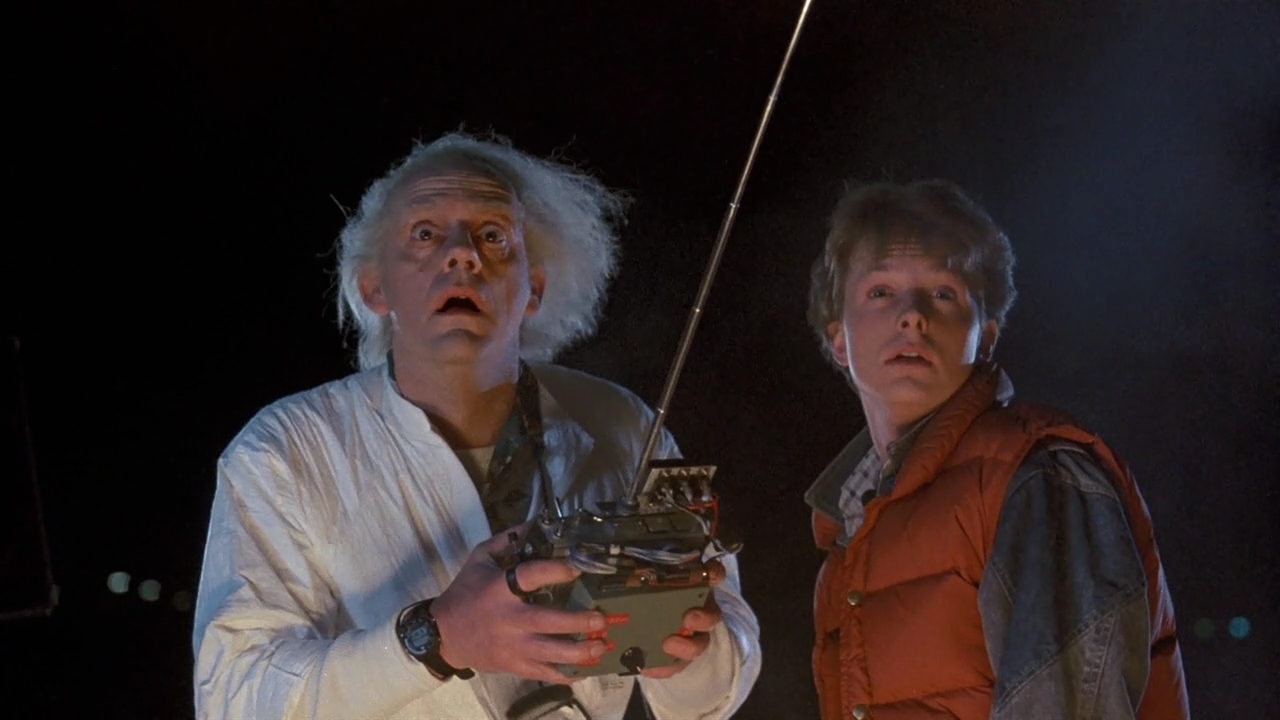 Customize your Google Maps map
Next time you're planning a trip with friends, we recommend using the custom maps feature within Google Maps to make things easier. This tool lets you mark different destinations, group markers together, and share your map with others so they can add their own. With this tool, you can decide where your group wants to visit during your trip, and plan the best locations to gather together on the same day so you can make the most of your vacation.
To find the feature, you'll need to open Google Maps on your computer, tap the menu button in the top-right corner (the three lines), then tap Your Places. From this tab, go to Maps and tap Create Map at the bottom (or tap on the map you've already created). If you want to add friends or family, you can use the sharing option of this feature to add them as collaborators.
Planning can be a little intimidating at first, but the best way to learn is to get stuck in and start marking off places you want to visit.
Use augmented reality to explore the world with Google Maps
As you navigate from one destination to another using Google Maps, have you ever wondered what buildings you pass by? Well, Live View is here to help you answer these questions, and maybe even help you find hidden gems in your hometown.
When you're looking up walking directions in Google Maps, you can choose Live View, an AR version of the app that not only gives you directions, but scans the space around you to tell you more about the places you pass.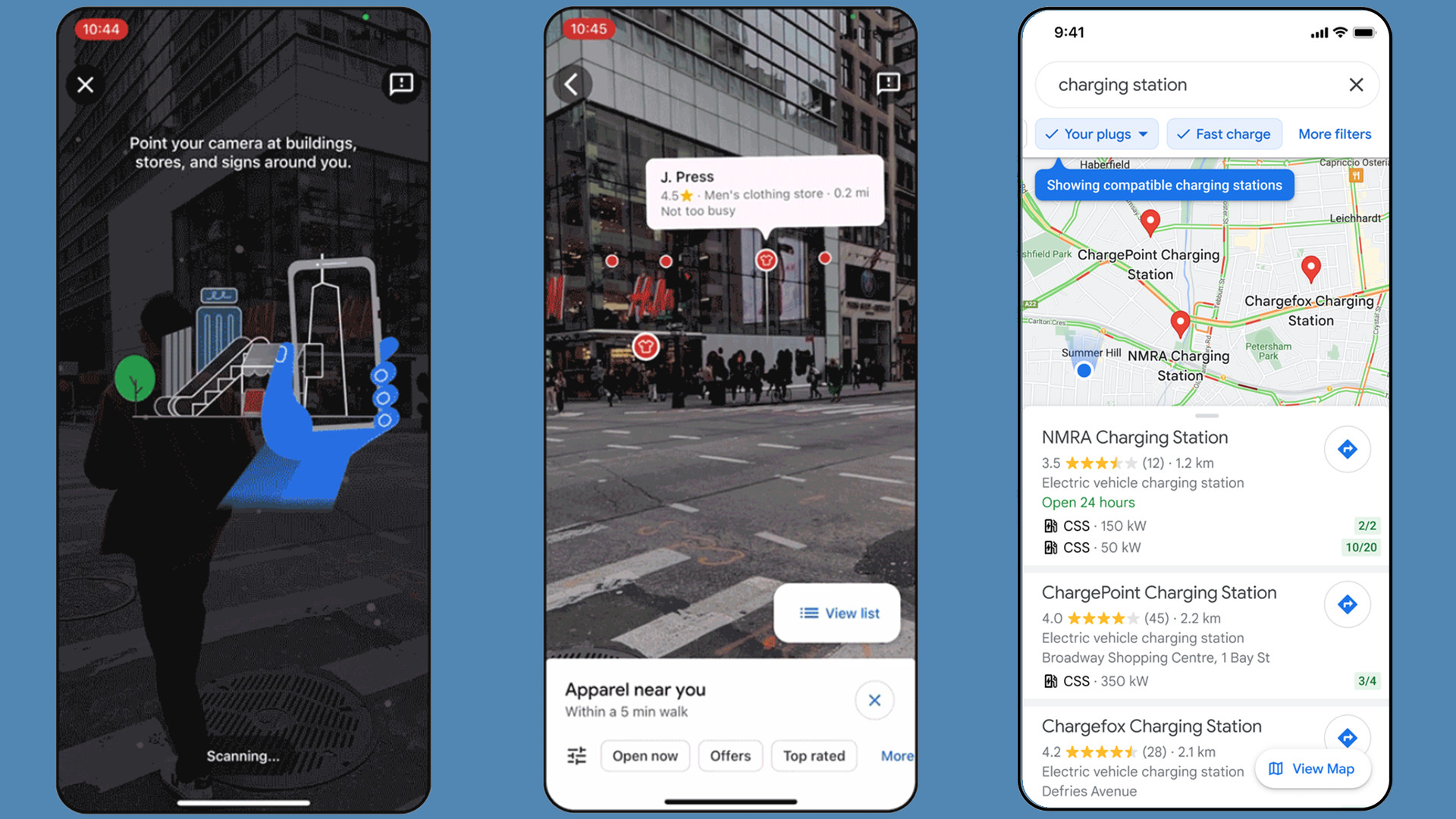 Thanks to Live View, you can find shops, cafes and restaurants that you might have missed on the way to your destination, as well as details of opening times and customer reviews. Landmarks and ATMs will also be highlighted.
What's more, for select spaces in Barcelona, ​​Frankfurt, London, New York, Paris, Sydney and Taipei (new destinations scheduled to be added in the coming months), you can use Live View to help you explore inside. You can use it to check out stores in a shopping mall, or get directions inside an airport when you need to find a restroom or a taxi stand.